ShareGift is a unique charity which specialises in accepting donations of shares.
We take share donations of all sizes, no matter how small
From these donated shares we generate funds to give to charities, guided by donor suggestion. Since 1996 we have given over £30 million to more than 2,500 charities.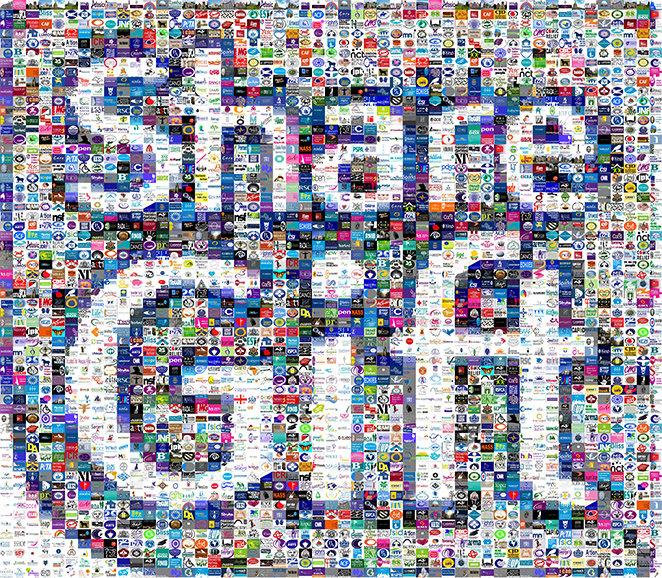 ShareGift has recently given to